At the first day of the HR Xpo event in Brussels next week, ihop organizes a digital breakout on the topic of the digital workplace. All exhibitors at the fair get a timeslot to present themselves to the audience at the fair. ihop will use this timeslot to invite an international speaker and talk about how to optimize the digital workplace.
It is Lee Bryant, co-founder and director of POST*SHIFT, a company with an excellent track record when it comes to digitization, who will join us next Wednesday.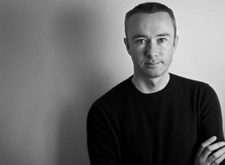 He is a very inspiring thinker in the domain of digital workplace, and helps companies to use the power of digital collaboration. Our talk will be about the strategic role of employee social networks (ESN). I look forward to this talk, do join us!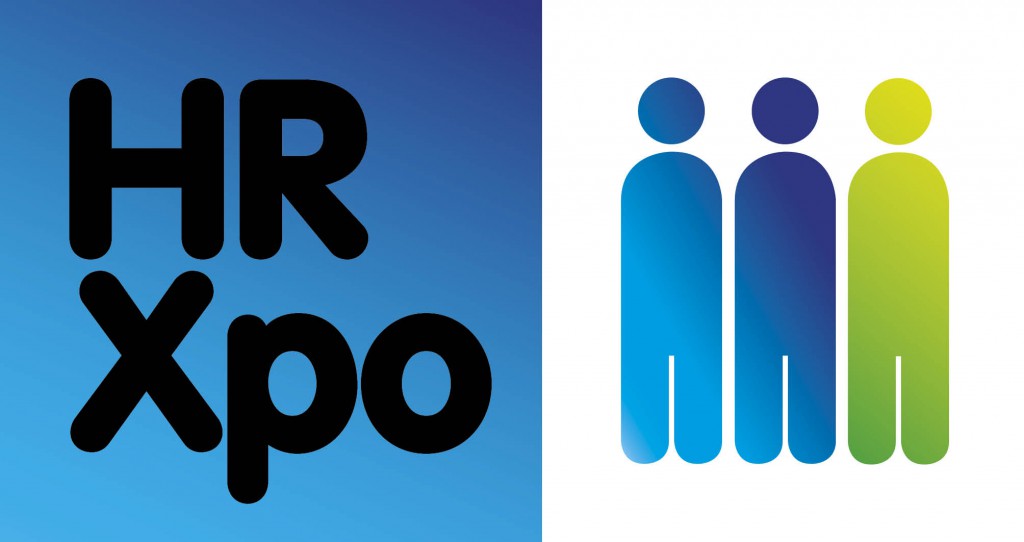 This event will be on Wednesday April 20th at 13:00 PM (CET) in Alfons Gossetlaan 11, 1702 Groot-Bijgaarden (Belgium). If you can not be there live, you can join the Skype meeting. If there is a chance that you will participate (live or online), please register below, and we will keep you "in the loop".
We look forward meeting you!
Note: We will also set up an open OneNote to support all communication and information before, during and after the event. When you register you will be informed about this.
[contact-form][contact-field label='Name' type='name' required='1'/][contact-field label='Organization' type='text'/][contact-field label='I will try to…' type='radio' required='1′ options='attend the live event (HR Xpo),join the online meeting (Skype),don%26#039;t know which one yet (keep me posted)'/][contact-field label='Email' type='email' required='1'/][contact-field label='Comment' type='textarea'/][/contact-form]
For a *free* entrance to the HR Xpo itself (Groot-Bijgaarden): you just need to register on the HR Xpo site.
More information on the event: